Welcome to our career site
Join the ChangeGroup Team !
Throughout its nearly three decades of service, ChangeGroup's focus on currency exchange and other financial services in more than 120 locations in 37 cities across the world has driven its growth.
ChangeGroup continues to grow rapidly and is always on the lookout for talented people of today and for the future talents of tomorrow to join our exciting and expanding team.
Looking for a new career challenge or for your first career encounter? Join us now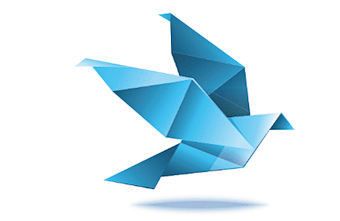 Our Vision
"Serving the international traveller worldwide."
Our Mission
"Provide engaging and convenient financial services to international travellers and businesses."
This is who we are !
We are a strong, global team, dependable, honest, fully compliant, highly skilled and experienced consistently delivering fabulous customer service.

ChangeGroupers are active, dynamic and positive.We market appealing and convenient services, branches and websites.

Passionately driven to achieve the agreed objectives, we are humble, work hard and celebrate great success.

Our people are our future. We nurture our global family of customers, co-workers, partners and charitable causes with empathy.

We find creative solutions. We use our global resources to reduce risk and profitably improve processes, products and services.
Workplace & Culture
ChangeGroup has achieved so much because of the great people who contribute to its success. Your attitude, performance and application of all you are, will be recognised here. ChangeGroup is a unique and unusual company and you will be a part of our family creating our future stories of success.